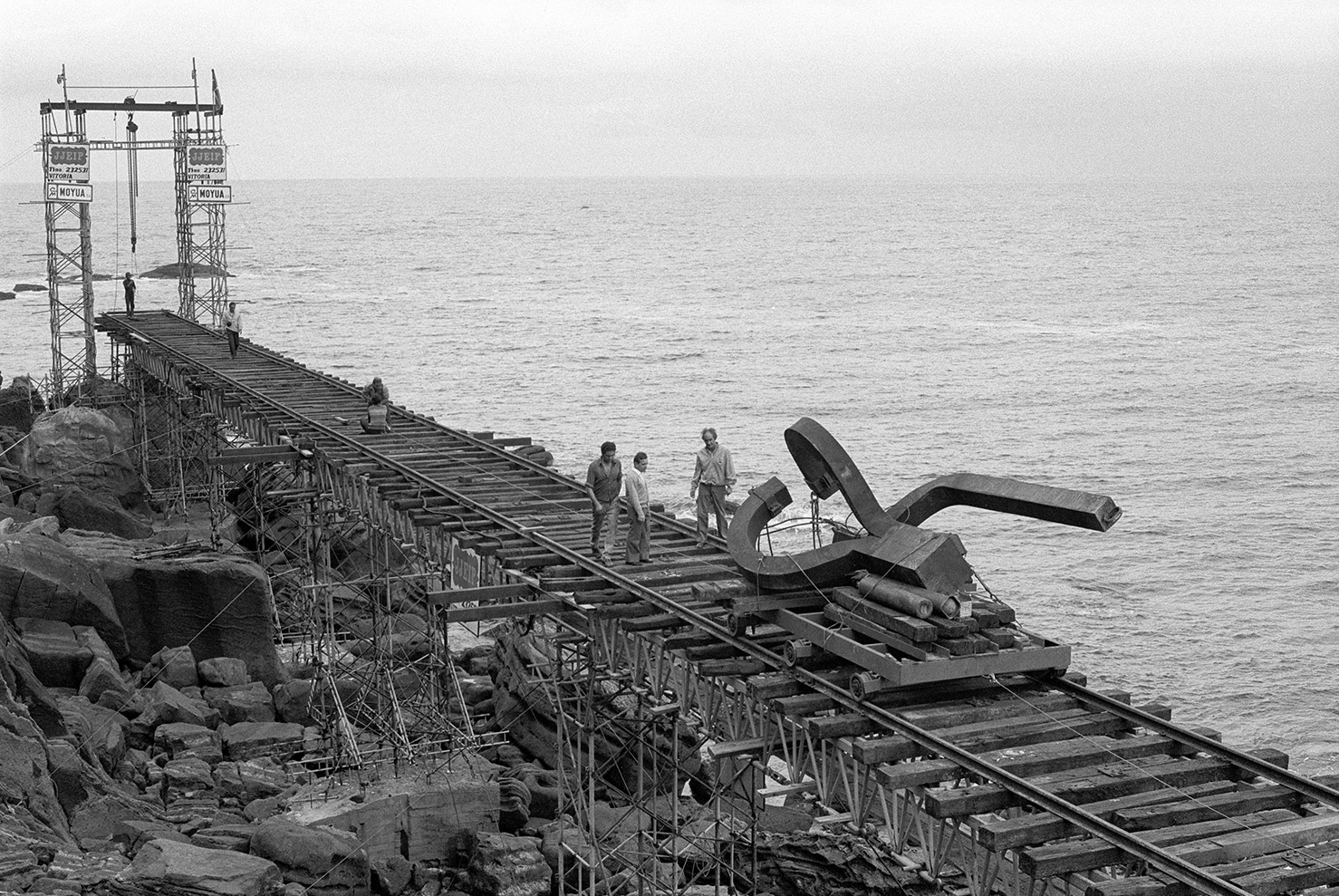 The Zabalaga country house holds an exhibit dedicated to the Peine del viento series, one of the artist's most symbolic family of works.
Room five of the museum contains 11 sculptures from the series (which consists of 23 works in total). The central piece of the series is the Peine del viento XV, a public monument installed in front of the sea against the foothills of the city of San Sebastián, where the rocks meet the horizon.
This sculpture series was a constant throughout Chillida's entire artistic career from 1952 onward—the year he created his first Peine (Comb) and dreamed of installing a sculpture against the horizon.
Zabalaga country house
Jauregi Bailara, 66
20120 Hernani, Gipuzkoa
DURATION
UNTIL 2 DECEMBER 2020