Beñat Achiary and Haratago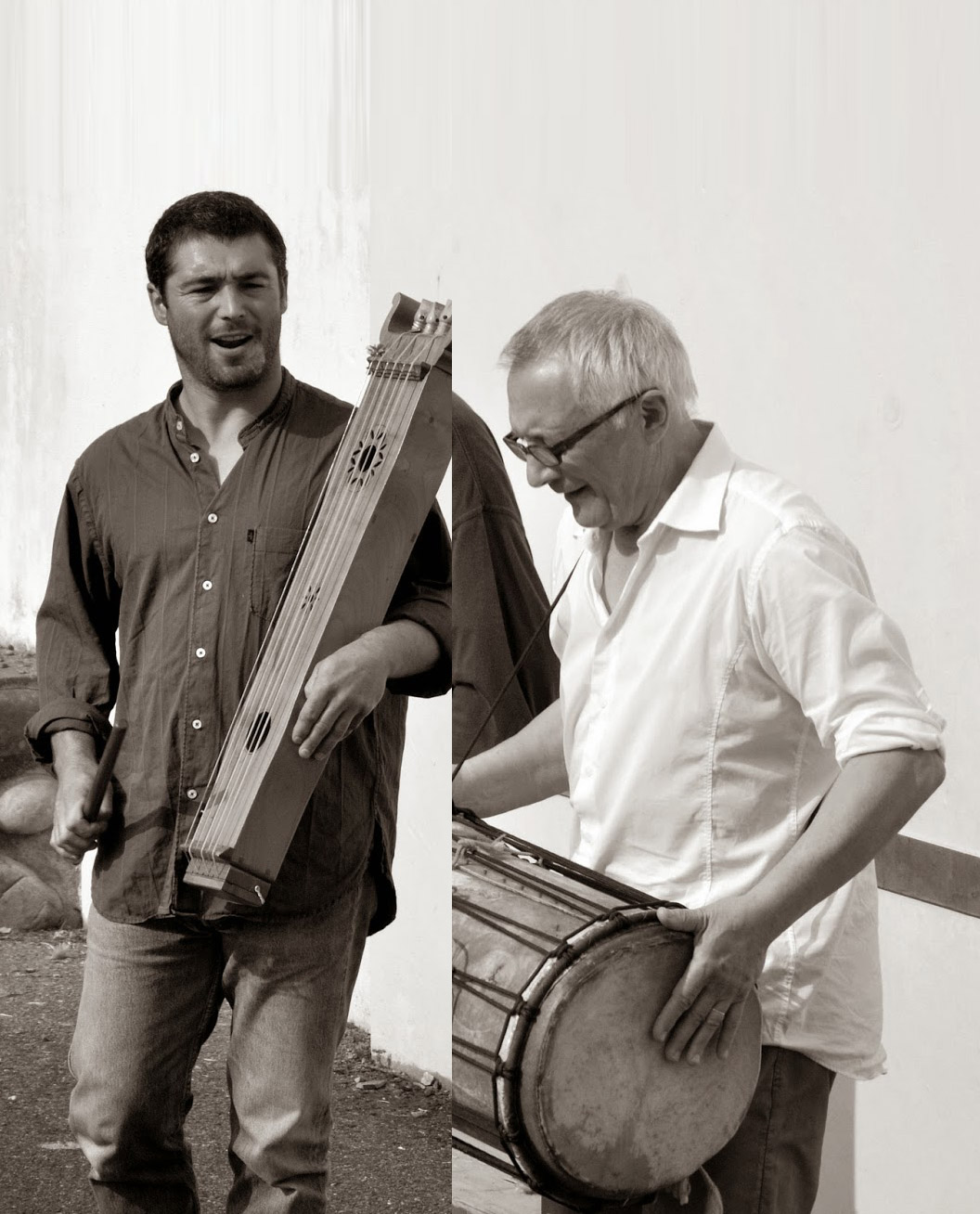 Beñat Achiary singer, musician and improviser will be accompanied by Mathieu Mendizabal and the musicians of Haratago, a group formed by his son Julen Achiary to introduce the public to Basa Ahaide from Xiberoa, songs based on nature.
Beñat Achiary (1947, Saint Palais, Baja Navarra) cantante, músico e improvisador, es el invitado a clausurar la programación de verano de Chillida Leku. Su voz, expresiva, vital y conmovedora, dialogará con las esculturas del museo para ofrecer una experiencia sonora y sensorial única. El trabajo de este músico, así como su visión del mundo y del arte, encuentran paralelismos con la obra del escultor, ya que Achiary se considera a sí mismo "Basque du Tout-monde" (vasco de "Todo-mundo"). Su obra, al igual que la de Eduardo Chillida, se puede comparar con un árbol que tiene sus raíces asentadas en la tierra y las ramas abiertas al mundo. Beñat Achiary irá acompañado para la ocasión del cantante Mathieu Mendizabal y de los músicos de Haratago, conjunto formado por su hijo Julen Achiary. La interpretación dará a conocer los Basa Ahaide de Xiberoa, cantos inspirados en la naturaleza.
Chillida Leku. Espazioa kantatu
Jauregi Bailara, 66
20120 Hernani, Gipuzkoa