Jazzaldia - Cécile McLorian Salvant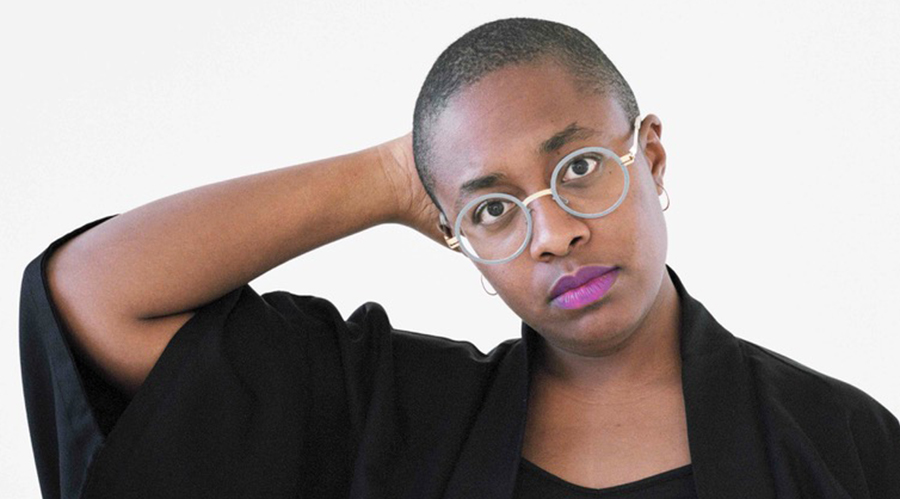 Cécile McLorian Salvant en concierto
18 de julio
Coming from a Tunisian-born French mother with her origins in Guadeloupe and a Haitian father, Cécil McLorin Salvant herself was born in Florida. At home they spoke French and listened to the music of Senegal, Cape Verde, the Caribbean, North and South America... Having started to study classical piano at the age of 5, on turning 18 she decided that she wanted to study Law in France, and that's exactly what she did. There she took heed of her mother's advice and enrolled in Jazz, opera and baroque singing at the Darius Milhaud Conservatory in 2007. In 2010, while still at the conservatory, she won the prestigious Thelonious Monk International Jazz Competition; since then, she has garnered three Grammys for Best Jazz Vocal Album and has received worldwide public and critical acclaim.
Despite her young age, today Cécile McLorin Salvant, who is also a composer, is solidly established as one of today's best Jazz voices. Her voice is unique and she herself is an artistic whirlwind: daring, intrepid, fresh, imaginative, inventive, sophisticated, entertaining, ingenious, honest…
The North American singer, who previously gave two marvellous concerts at the San Sebastian Jazz Festival in 2018, returns to the Jazzaldia, accompanied by the pianist Sullivan Fortner, to present her latest album: The Window. Here the two musicians explore and develop the piano and vocal duet tradition and its expressive possibilities, improvising and playing freely with the tempo, harmony, melody and phrasing.
Cécile McLorin Salvant (vocals), Sullivan Fortner (piano)
Chillida Leku
Jauregi Bailara, 66
20120 Hernani, Gipuzkoa
Info
Concierto: 19 h
Cécile McLorian Salvant
Cécile McLorian Salvant + Cena en Lurra Cafe