Jornadas Europeas del Patrimonio 2020. ¿De quién son esos ojos?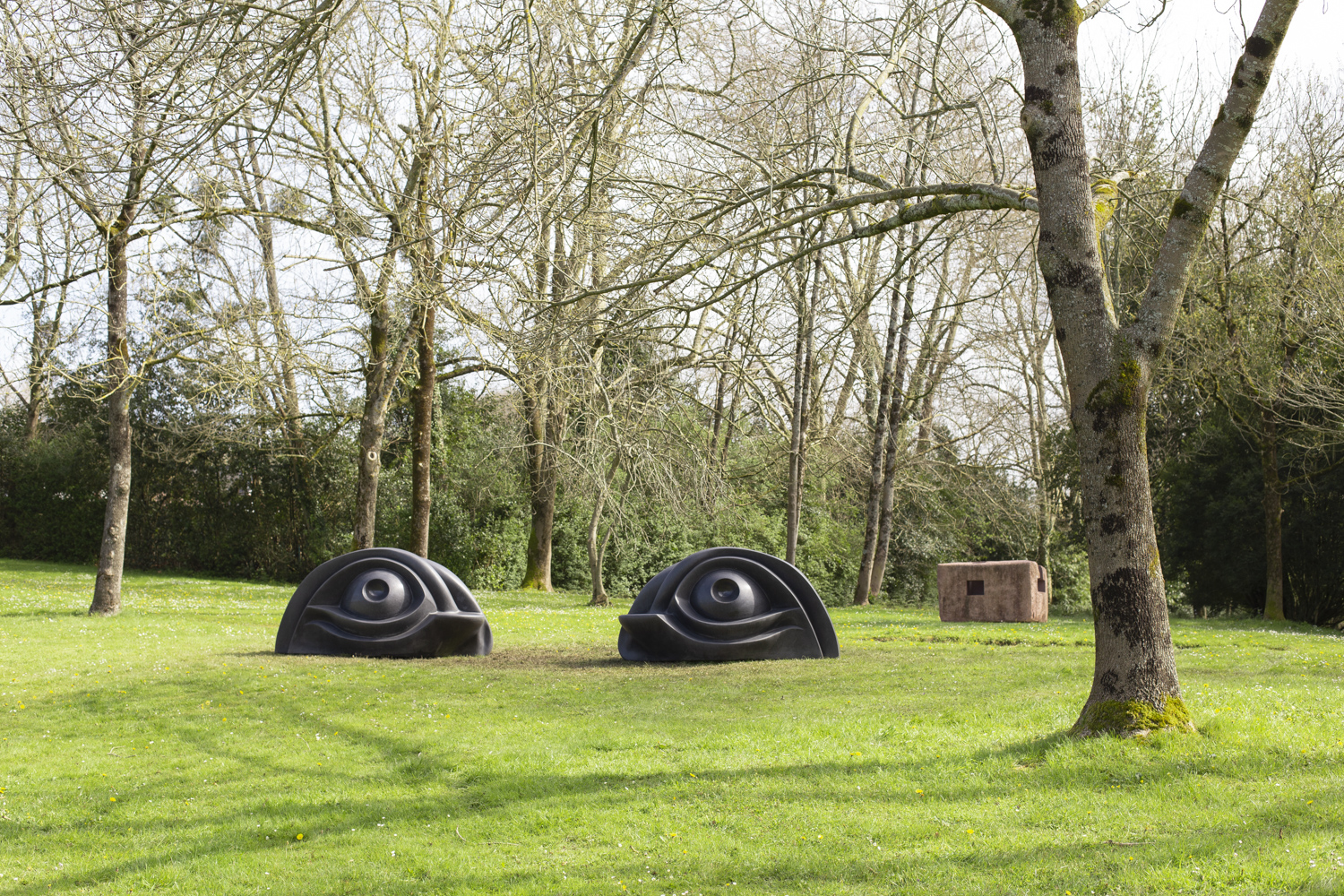 Chillida Leku becomes a setting of the practice of yoga. Participants will be able to start the day practicing this discipline surrounded by nature and the sculptures of Eduardo Chillida. After the session, they will enjoy a healthy brunch at Lurra café.
Unos ojos se han colado en el paisaje de Chillida Leku. Entre las esculturas de Eduardo Chillida se esconden unos enormes ojos de granito. Los ha esculpido la escultora Louise Bourgeois, pero ¿de quién son esos ojos? ¿Qué hacen allí? Esta actividad dirigida al público familiar nos acerca mediante el cuento, el juego y la palabra, a la obra de una de las grandes artistas del siglo XX.
Chillida Leku
Jauregi Bailara, 66
20120 Hernani, Gipuzkoa
Info
9am
From 27€ hasta 30€