Observación de estrellas. Perseidas en Chillida Leku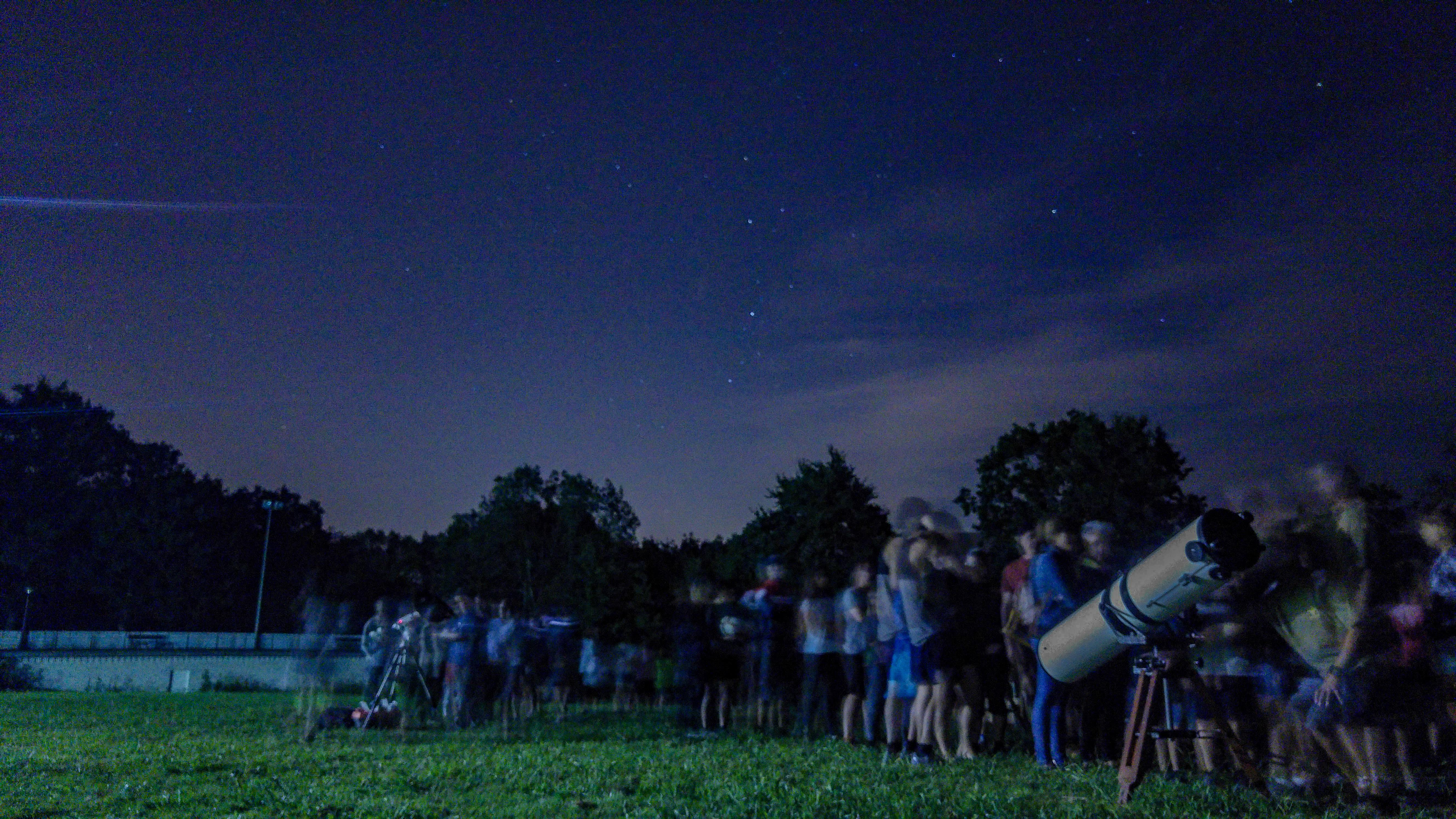 Chillida Leku becomes a setting of the practice of yoga. Participants will be able to start the day practicing this discipline surrounded by nature and the sculptures of Eduardo Chillida. After the session, they will enjoy a healthy brunch at Lurra café.
La noche del 12 al 13 de agosto disfrutaremos de la contemplación de la lluvia de estrellas también conocidas como Perseidas o Lágrimas de San Lorenzo y descubriremos el cielo nocturno de Chillida Leku. Los especialistas de la Sociedad de Ciencias Aranzadi nos guiarán en esta aventura destinada tanto a interesados en astronomía como a no-iniciados. 
En caso de nubosidad, se proyectará en el cielo con un programa informático y la actividad durará dos horas.
Apertura de puertas a las 22 h y visionado guiado de 23 a 1 h.
Chillida Leku
Jauregi Bailara, 66
20120 Hernani, Gipuzkoa
Info
9am
From 27€ hasta 30€