Five Seasons: The Gardens of Piet Oudolf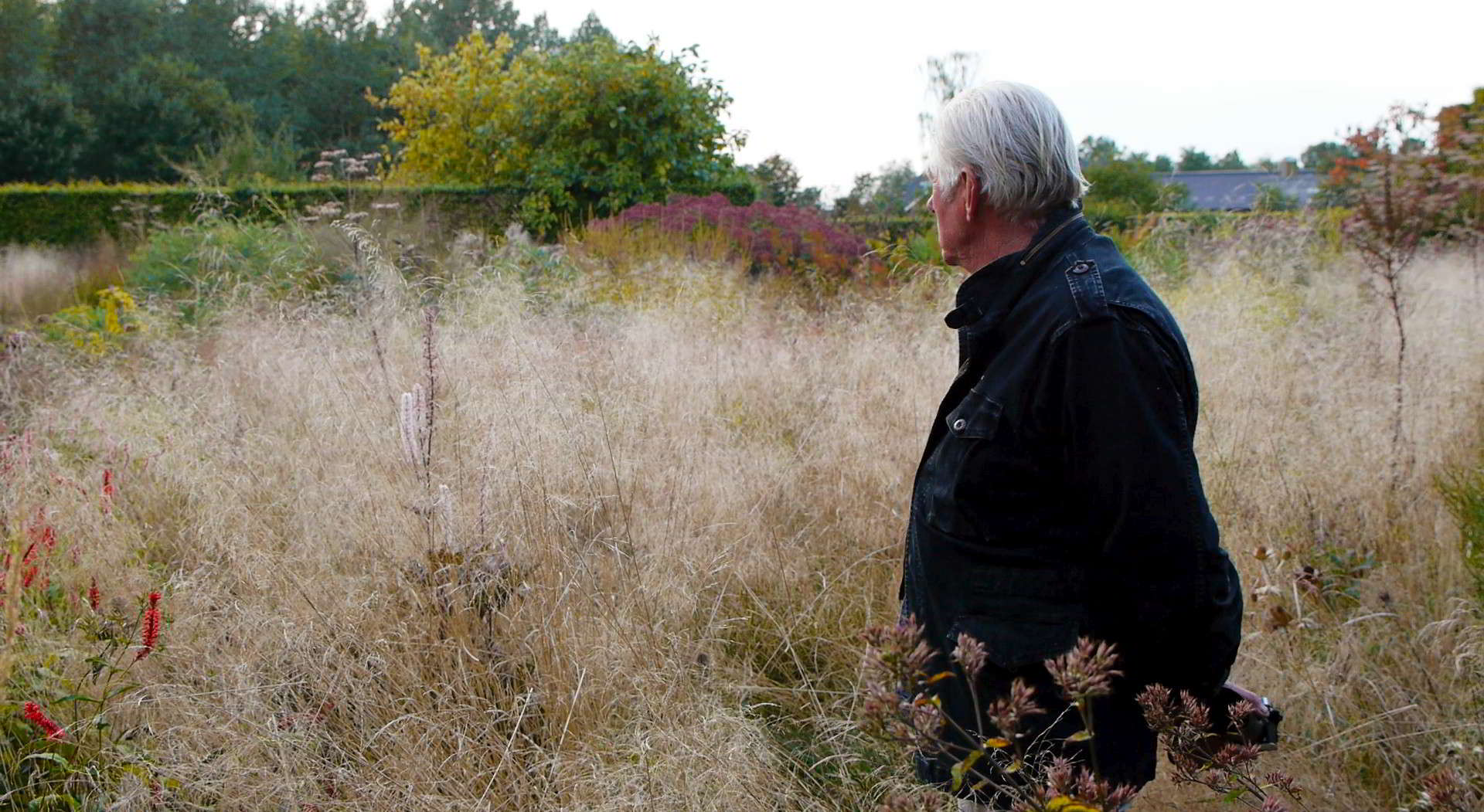 Screening of the documentary "Five Seasons: The Gardens of Piet Oudolf" in national premiere. The Oronoa Auditorium will host this premiere followed by a conversation between Piet Oudolf, Álvaro de la Rosa and Luis Chillida on how to propose and carry out a landscape intervention in an author's space such as Chillida Leku.
Admission is free upon prior registration. The screening will begin at 4pm.
Five Seasons: The Gardens of Piet Oudolf, is an award-winning film by Thomas Piper, a poetic immersion in the life and work of the most influential landscape designer working today. Responsible for New York's High Line and other iconic urban environments, Oudolf is in
unprecedented demand for his revolutionary ideas of what gardens and public spaces can be, and the emotional impact they can have. Touching on pressing social, cultural and ecological issues, Five Seasons changes the way we think about, and ultimately see, beauty itself. Like Oudolf himself, Piper's Five Seasons speaks to a broad audience: garden, plant and nature lovers, but the film has also screened to rapt crowds at art museums, design schools, urban
planning forums and environmental conferences. Five Seasons celebrates the creative process, inspires new generations of designers, and provides a timeless context to re-frame some of the
most urgent questions we face.
Piet Oudolf, artist and space landscape designer such as the NY High Line or the Lurie Garden in Chicago.
Álvaro de la Rosa, national landscaper and collaborator in the intervention of Chillida Leku.
Luis Chillida, President of the Eduardo Chillida - Pilar Belzunce Foundation and son of the artist.
Auditorio Orona
Orona Fundazioa
Jauregi Bidea s/n, 20120 Hernani, Gipuzkoa